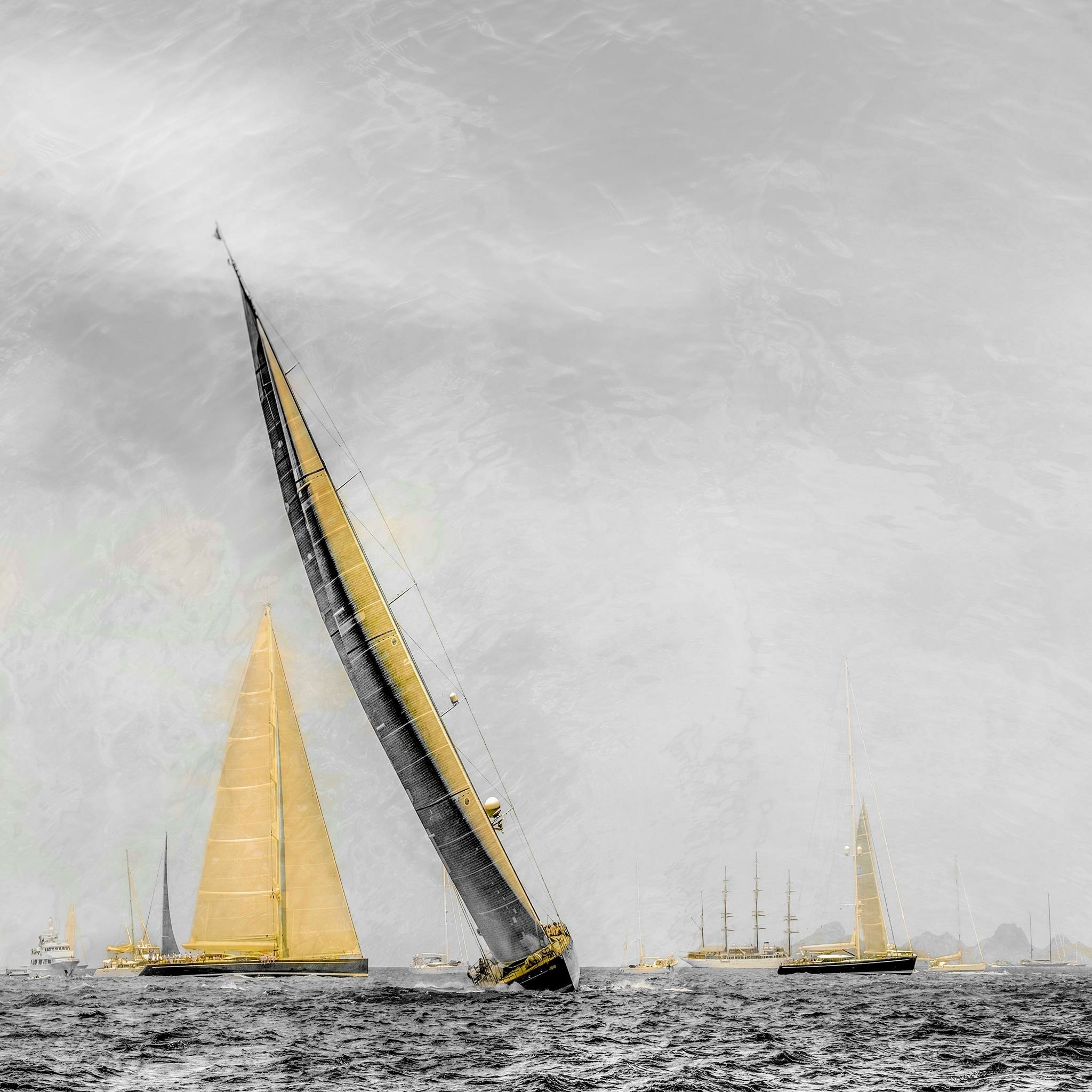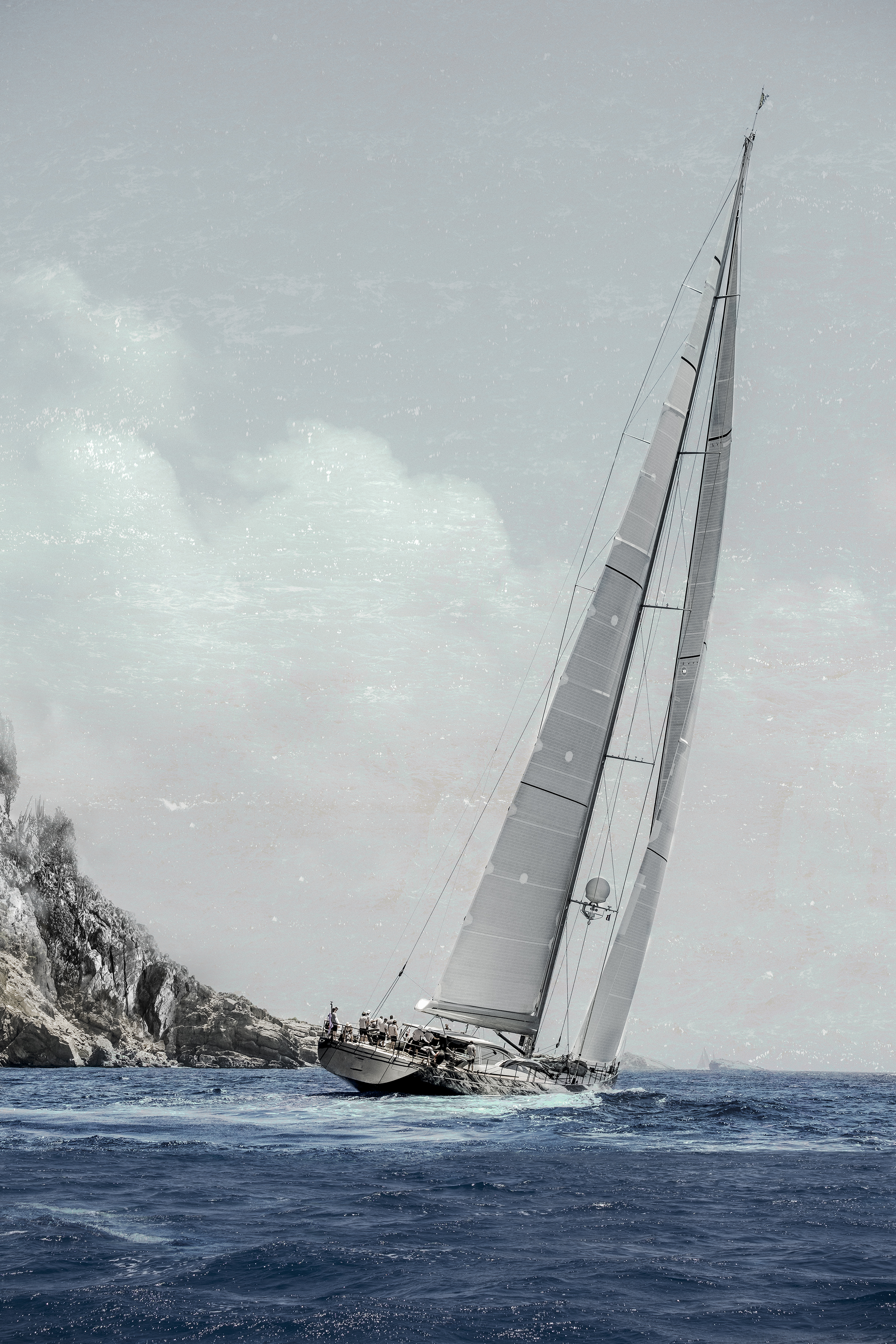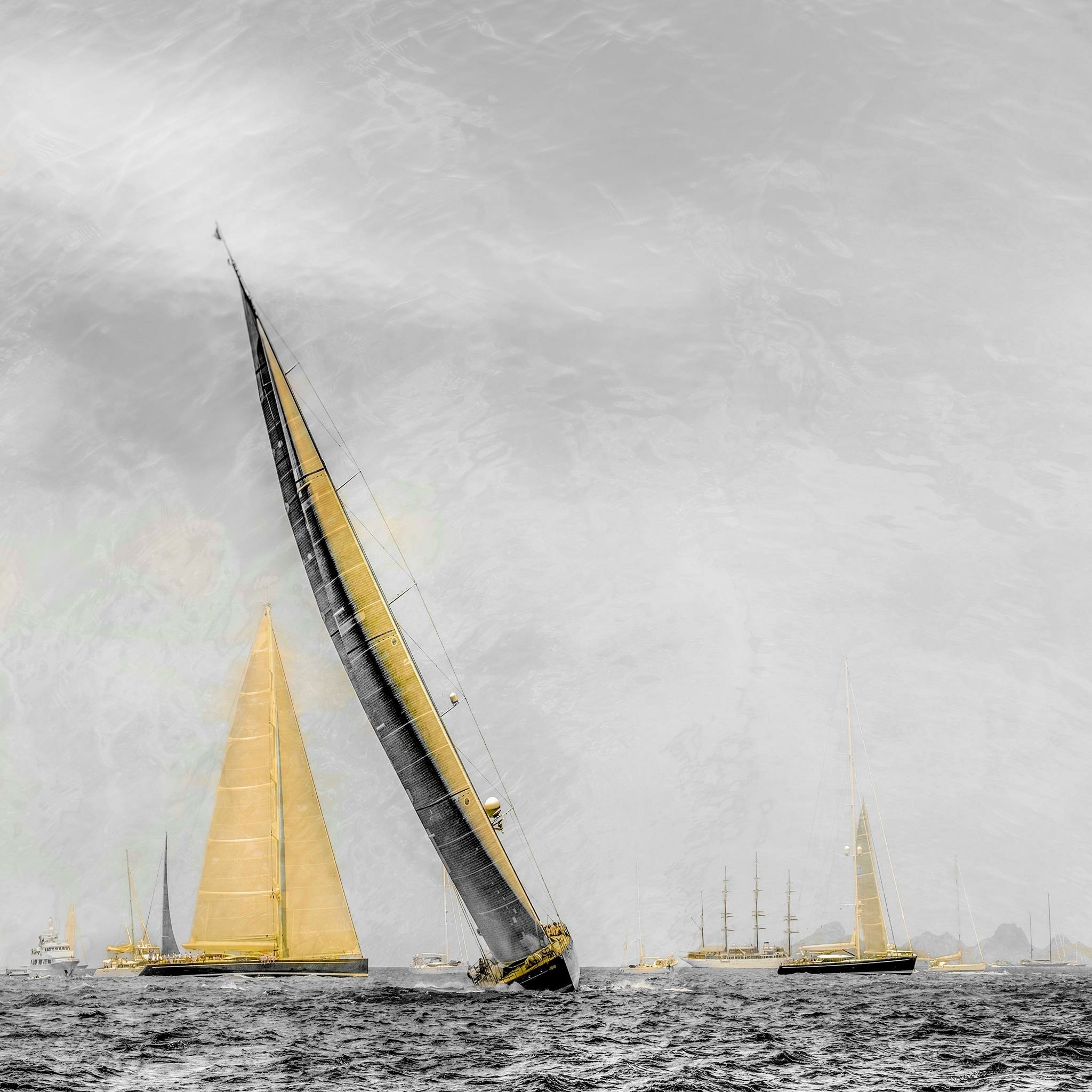 Bucket 1
48" x 48" series of 9
54" x 54" series of 9
The race is on. Freedom!
The sail catches the wind, the air fills your lungs; it takes a certain focus, looking ahead.
The sea, in its great beauty may hide danger, the unknown, the path unclear.
Enjoy the journey...as in life you may not be looking forward to the end.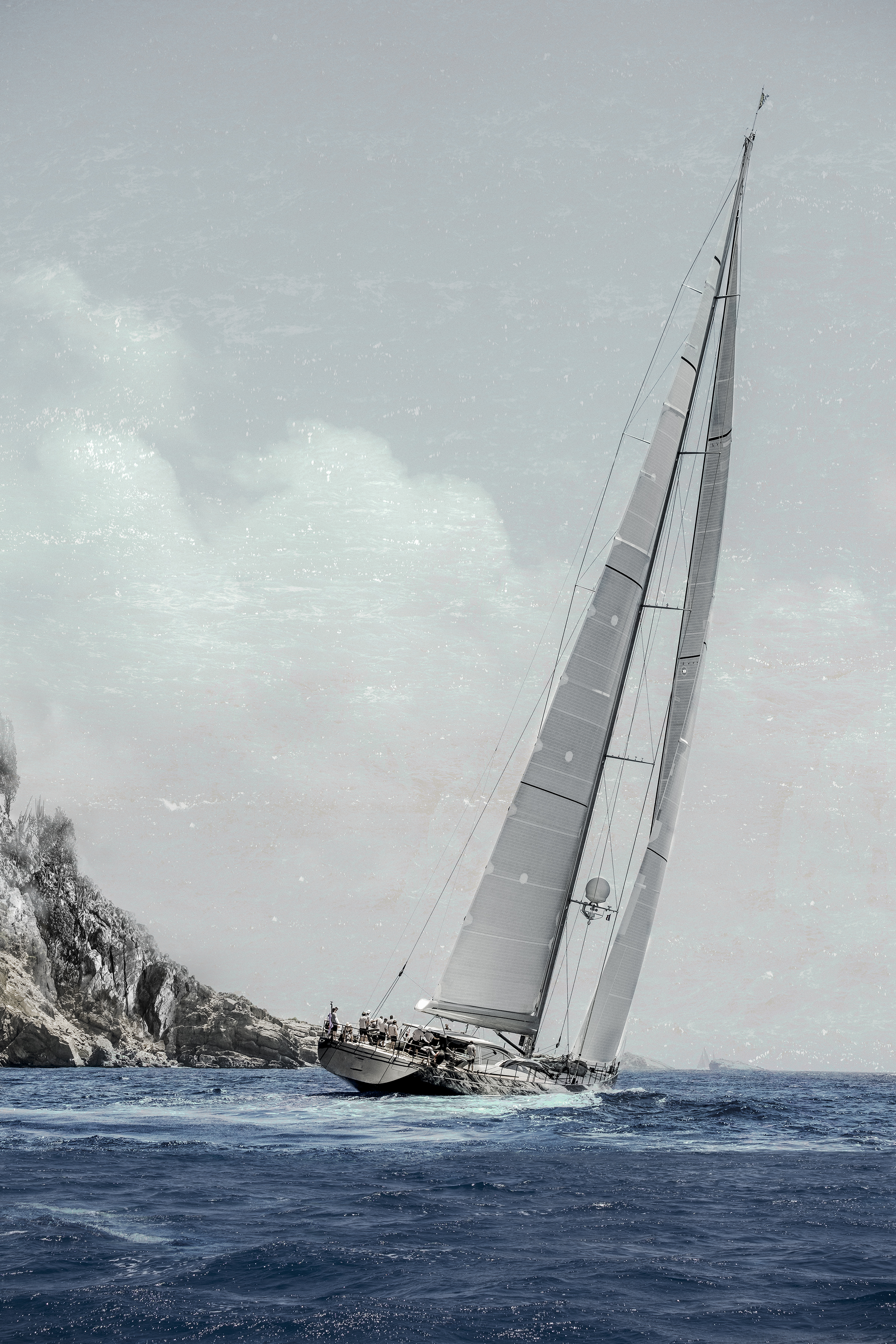 Bucket Ganesha
52" x 78" series of 9
60" x 90" series of 3
Bucket2
24" x 24" series of 9
32" x 32" series of 9
? x? series of 3